Some businesses hinge their success on helping other businesses or entrepreneurs achieve their end goals and serving as a bridge of understanding and mutual cooperation. One such organization that's pioneering this very concept in the Indigenous business scene is Indigenous Canada Solutions Ltd, under the able leadership of Founder Maynard Angus.
Indigenous Canada Solutions Ltd (ICS) stands at the intersection of Indigenous culture and the corporate world, serving as a thought leader on Indigenous and corporate cultures. With a legacy of 26 years in the corporate sector and a lifetime of understanding First Nations' cultures, ICS is uniquely positioned to close the gap between Corporate Canada and Indigenous leaders. Guided by a two-fold goal, ICS aims to foster trust and meaningful conversations, build human capacity within First Nation communities, and pave the way for successful Indigenous leadership.
---
Cultivating Third Space Thinking: A New Way Forward
ICS stands out as a thought leader in Third Space Thinking—an innovative approach that embraces challenges and seeks solutions-based results. Understanding the nuances of the traditional opposition to economic development, ICS navigates Third Space situations skillfully. By creating a coalition of equals and finding common ground, ICS brings together governments, businesses, and Indigenous culture into a place of discovery. This Third Space becomes the site for changing conversations and fostering collaboration.
---
From "My Way" to "Our Way": Bridging Indigenous and Corporate Cultures
ICS has a long history of bridging "my way" and "our way" cultures, thanks to its Indigenous heritage and its substantial business background. This one-of-a-kind combination creates openings by encouraging openness and sincerity in discussion. The critical economic topic of bridging the gap between the corporate sector and Indigenous peoples is at the heart of ICS's mission. These two worlds' understanding, respect, and collaboration are cultivated via ICS's Indigenous Intelligence teaching and physical involvement.
---
Founder Maynard Angus: A Visionary in Indigenous and Corporate Engagement
Maynard Angus, the company's visionary founder, has extensive experience connecting Indigenous and business cultures. Maynard served as the Public & Indigenous Relations Manager for the Prince Rupert Port Authority, where he established and managed Indigenous engagement and cultural competence projects. He sheds light on the difficulties of Indigenous and Corporate interaction by drawing on his extensive experience and distinctive approach.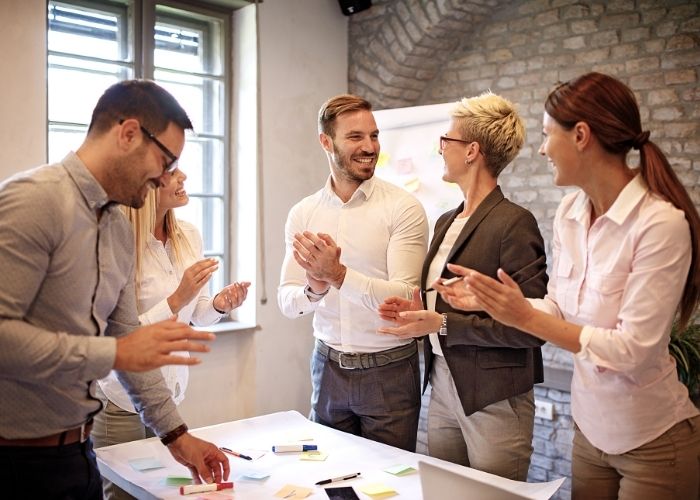 Maynard has an illustrious record that includes establishing and leading the Prince Rupert branch of the Community Futures Development Corporation. His qualifications were bolstered by his studies in Leadership Management and Public Relations Management at Royal Roads University, where he also took courses in Crisis Management and Strategic Communication.
---
Commitment to Uniting Indigenous and Business Communities
Indigenous Canada Solutions Ltd (ICS) is a leading organization committed to uniting Indigenous and business communities in Canada. Third Space Thinking is in the essence of ICS, which uses it to provide creative responses to problems, reframe discussions, and encourage teamwork. Indigenous and corporate cultures may learn from one another and develop together in harmony when they are brought together.
Finally, Maynard Angus is an Indigenous and corporate interaction expert who founded ICS, a company that depends on his wealth of knowledge and signature approach to successfully negotiate the intersection of these two sectors. ICS sets the path for effective Indigenous leadership and a more equitable future by investing heavily in developing human capacity inside First Nation communities. Indigenous Canada Solutions is reshaping the landscape of Indigenous and business partnerships via its thought leadership and revolutionary approach, helping to create a more unified and prosperous Canada.
For more information on the services of ICS, check out their official website at https://www.ics2020.ca/.
IndigenousSME sheds a spotlight on the contributions made by Indigenous-owned businesses that distinguish themselves through the use of unique and creative approaches. Follow our Twitter page at @IndigenousSme for more information on these businesses, or subscribe to Indigenous SME Business Magazine at https://bit.ly/42RxQuA to read more articles like this one.