The land that gets the first rays of the sun, the eastern-most province of Canada, Newfoundland and Labrador is home to people from all across the globe. It has a relatively small population when compared to the other provinces and its own land area. However, Newfoundland and Labrador are famous for their many beautiful gifts of nature. It is truly a place of juxtapositions – from mighty whales to magnificent icebergs and from stunning coastlines to modern culture, everything majestic and unbelievable.
Visit: https://www.gov.nl.ca/business-and-economic-development/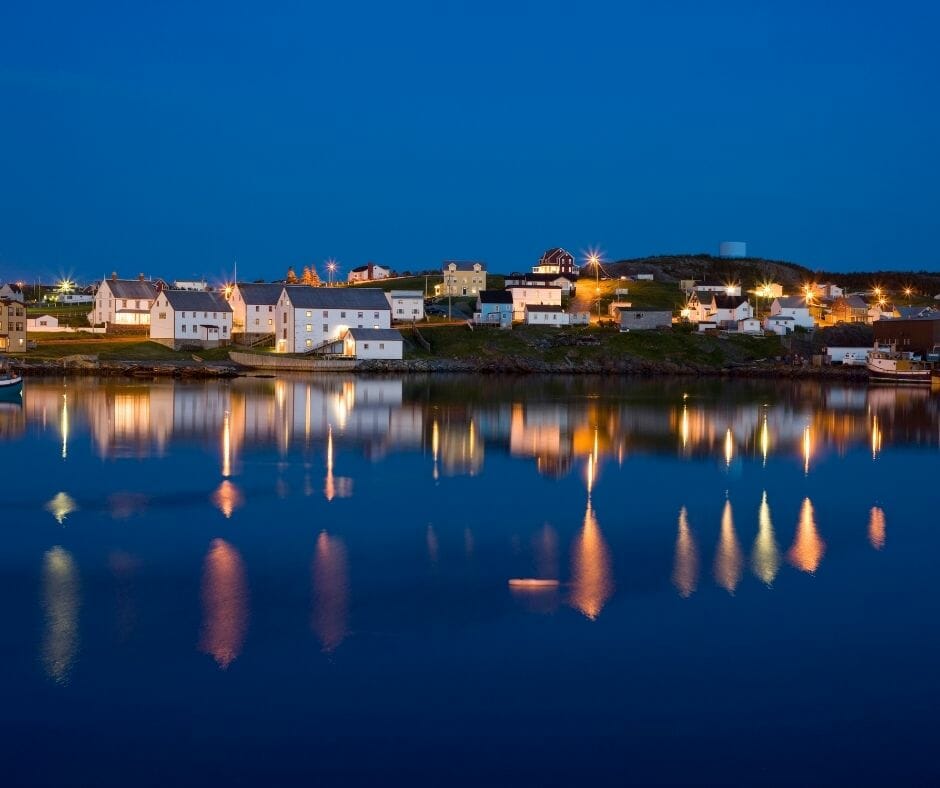 The Atlantic Provinces Chamber of Commerce
The Maritime Board of Trade that was established in 1896 became the Atlantic Provinces Chamber of Commerce when Newfoundland and Labrador's respective chamber joined it in 1974. The official website states that APCC "actively partners with members and other organizations to impact a strong, vibrant and growing Atlantic Canada. It is a catalyst to influence, educate and advocate on policy-related issues that support business, to deliver high-value services and opportunities to our members, and to support and promote initiatives that contribute to sustainable economic growth in the region." APCC is an advocate for over 16,000 businesses of different scales and sizes and works tirelessly in representing them to the higher-ups in the province. You can find more information on APCC by clicking on the link provided here.  
Canadian Federation of Independent Business
The Canadian Federation of Independent Business is another excellent option to turn to when you feel you need some help with your small-scale business in Newfoundland and Labrador. Dedicated to helping small firms and entrepreneurs, CFIB is the largest non-profit organization with more than 95,000 members. 
The CFIB plays a vital role in advocating for small-scale businesses, whether with the government or politicians. Additionally, they provide specific business tools and practical resources plus on-call counsellors if you still have a doubt. You can get more information by clicking on the link provided above!  
St. John's Board of Trade
An important link between the business community and the federal government, St. John's Board of Trade is a member of the Canadian Chamber of Commerce. The St. John's Board of Trade is actively involved in building the business of the city as well as they can because they believe that it is the backbone of St. John's. "Our roots are deep which means our growth has no limits, and it is our job to engage, empower and amplify you and your business so you can grow and inspire the world," states their official website that you can visit by clicking on the link provided above.
Third-Party Tools and Resources
Other than the government and non-profit tools and resources present in Newfoundland and Labrador, small-business owners can also look for other adequate third-party resources that are not just affordable but entirely scalable in helping achieve their goals. We have also provided some important links that you can check out below:
Digital Marketing and eCommerc