Blessed with enchanting weather and surrounded by beautiful skies and endless water that come together at the horizon, Northwest Territories is another of the thirteen provinces in Canada. With some of the most vibrant cities, highest waterfalls, and deepest lakes, this place definitely is a cynosure to the sore eyes. Evolving constantly to a more buzzing economy with each passing day, it is also known for its unfathomable phenomenons like the beautiful auroras and the midnight sun. Oh, and that is just the start of the list! With abundant natural resources including gold and diamond mines, Northwest territories is an ever-attractive spot of set up businesses as well.
Visit: https://www.gov.nt.ca/en/service-directory/business-economy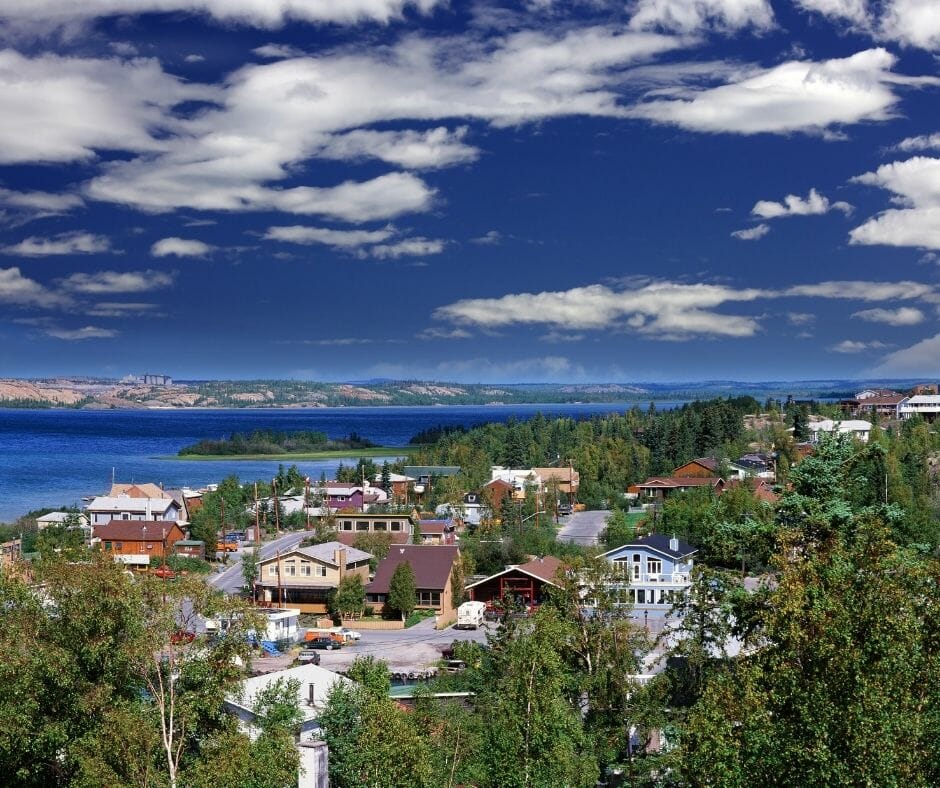 NWT Chamber of Commerce
The foundations for Northwest Territories' Chamber of Commerce were laid in 1973 with the mission to "foster sustainable and progressive business growth through strategic networking and partnerships." The NWT Chamber of Commerce promotes various opportunities in every business sector and provides a firm ground for entrepreneurs to explore professional relationships. The official website for this organization states, "Working with the Community Chambers, Territorial business organizations and the Canadian Chamber of Commerce, the NWT Chamber advocates and lobbies all levels of government on issues and initiatives impacting the business community in the NT." For more information, please visit the official website by clicking on the link provided here. 
Canadian Federation of Independent Business
The Canadian Federation of Independent Business is another excellent option to turn to when you feel you need some help with your small-scale business in Northwest Territories. Dedicated to helping small firms and entrepreneurs, CFIB is the largest non-profit organization with more than 95,000 members. 
The CFIB plays a vital role in advocating for small-scale businesses, whether with the government or politicians. Additionally, they provide specific business tools and practical resources plus on-call counsellors if you still have a doubt. You can get more information by clicking on the link provided above!  
Yellowknife Chamber of Commerce
Yellowknife, the capital of the Northwest Territories, contributes vibrantly towards the economy of Canada. And furthering the interests of the residents, the Yellowknife Chamber of Commerce works actively in advocating for the businesses present in the city. They strive "to be a leader in the continued improvement and development of a strong Yellowknife business community in order to support a diversified economy and sustainable growth." You can find more information by visiting the official website, the link for which is provided above. 
Third-Party Tools and Resources
Other than the government and non-profit tools and resources present in Northwest Territories, small-business owners can also look for other adequate third-party resources that are not just affordable but entirely scalable in helping achieve their goals. We have also provided some important links that you can check out below:
Digital Marketing and eCommerce