Accounting software is a great help in managing finances and tracking expenses. Additionally, it has turned out to be a boon for many large and small businesses because not only has it simplified work but also increased efficiency. To top it up, accounting software has better accuracy, which saves time and money. Despite all its numerous benefits, many small businesses are still using the traditional way because of budget constraints and other reasons. Therefore, in this excerpt, we try to elaborate on the various benefits of accounting software and take a look at the five best accounting software that can be a game-changer for small-scale businesses!  
GoDaddy
GoDaddy is a top player in the website creation and web hosting industry. However, what you didn't know is that GoDaddy offers accounting services as well, and quite a good one at that. One of the biggest plus with GoDaddy is that you don't need to have prior accounting knowledge in order to work as it has tools that can easily organize your books by automating all your processes. 
Some other features include:
Easy invoice creation option
Compatible with many e-commerce sellers and online retailers.
Important business insights 
Payment Plan Options:
Get Paid – $4.99 per month
Essentials – $9.99 per month
Premium – $14.99 per month
Intuit QuickBooks 
With over seven million businesses using the Intuit QuickBooks software currently, this is another great reasonably priced option for small business owners looking for a comparatively cheap yet highly helpful alternative. Additionally, it is available both on the cloud, which was released in 2019, and also as a desktop application that can be purchased and downloaded. One of the biggest advantages of the Intuit QuickBooks software is that it has a well-organized overview that is very easy to understand and use.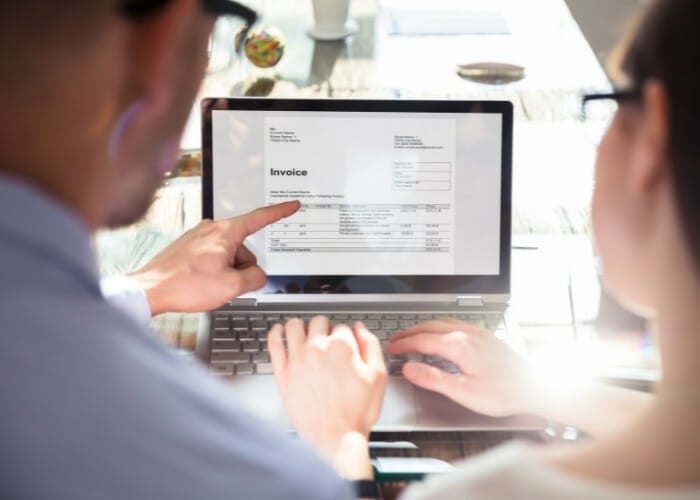 Some other features include:
Track all your expenses in a single place.
You can create customized reports. File annual tax returns with ease. Easy invoice creation.
Integrates well with Shopify, PayPal, among others. 
Payment Plan Options:
Simple Start – $12.50 per month
FreshBooks
Established in 2003, FreshBooks is a Canadian-based company that provides another great accounting software that is highly apt for small-scale businesses. Additionally, it has a cloud-based invoice and accounting software that you can access using your mobile phones as well, whether Android or iOS. Packed with some smacking features that require no previous accounting experience, FreshBooks is also very light on your pockets!
Some other features include:
Reminders of recurring payments
Supports credit cards online while making payments
Billing is compatible with multiple currencies and languages.
Expense categories are tax-friendly.
Comes with a Chrome extension that allows time tracking.
Payment Plan Options:
Select: Custom pricing depending upon the features you choose.
Xero
Specifically designed for small and medium-sized businesses, Xero was founded in 2006 in New Zealand. Xero comes with a simple and easy-to-use interface and also apps that can be used on both Android and iOS devices. No prior knowledge is required while using Xero and its two-step authentication feature gives it an added security cover. Xero boasts a feature called Hubdoc that can help you capture receipts, bills, costs, and project tracking.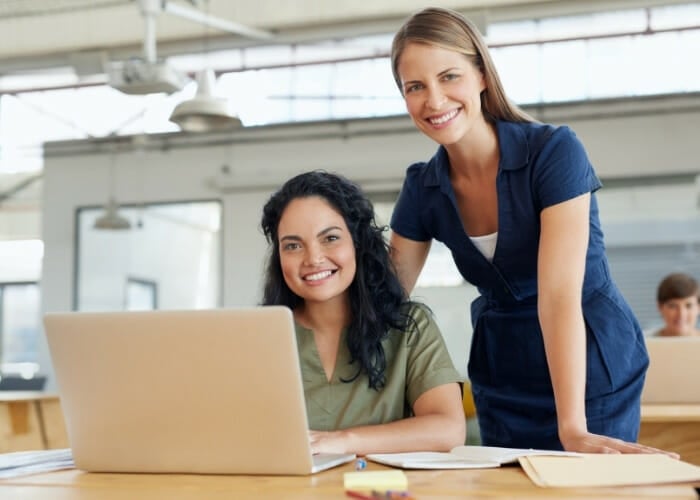 Some other features include:
Easy invoice generation and sending options
Integrates easily with other apps and financial institutions
Security and data protection
Payment Plan Options Include:
Established: $62 per month
Zoho Books
Founded in India in circa 1996, Zoho Corporation provides online accounting software called Zoho Books that is quite apt for small and medium-sized businesses. With a corporate office in California as well, Zoho's software helps you keep track of your expenses and finances. Additionally, you can manage invoices and collaborate in real-time with your accountant with this software. However, managing payroll with Zoho is only available for Indian companies.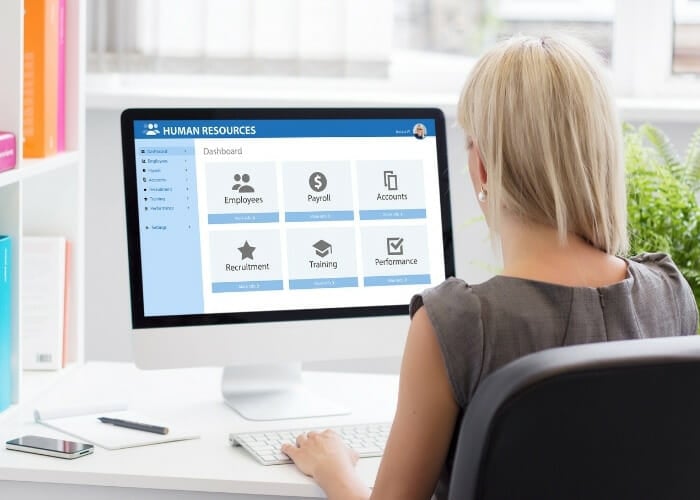 Some other features include:
Automatic tax calculations
End-to-end accountingSales orders and automatic tax calculations
Payment Plan Options:
Free planBasic – $15 per month
Professional – $60 per month
To Wrap It Up
Accounting software doesn't just make your work easy or take away from the workload, they basically get your work done. In addition, they have some amazing additional features that are very beneficial while running your business. In an increasingly mobile world, accounting software is reliable and a time-saving alternative. For more information on the same, you can subscribe to our CanadianSME Small Business Magazine.