No matter the size of your business, managing the financial side can sometimes be maddening. Thanks to technology, you can avoid stress and use the best small business accounting software that does all the hard work. If you find the best accounting software, you can get rid of Excel spreadsheets and more. In fact, there are many software options that give you the power to manage payroll and other business tasks in a few clicks. For example, accounting software can be used to perform bookkeeping without hiring an expert. Or use it to manage warehouse orders and other work management needs. These software options also put forward deep customer analysis, helping you to simplify customer relationship management.
To make things easier, we've penned down the best accounting software for small businesses for you to make things easy and breezy.
---
6 Best Accounting Software for Small Business Owners
FreshBooks is perfect accounting software for small business owners and freelancers alike. It's probably one of the simplest invoicing and tracking software, making it easy to manage the financial side of a business. It helps you track expenses, get receipts, manage projects you're currently working on, as well as accept payments from clients. It connects to your bank account for direct payments. The FreshBooks dashboard has beautiful reports, making it easy for anyone to keep records. There's a mobile app too that gives you the freedom to view and manage tasks on the move.
The pricing for FreshBooks starts from $15/month.
---
Another popular accounting software, QuickBooks is specifically designed for web professionals. It helps businesses connect to their bank accounts, credit cards, and PayPal to automatically log every transaction. You can also send invoices to customers and monitor them via the app. Customers can also pay directly by tapping the play button on the invoice. This versatile accounting software simplifies bookkeeping for non-accountants, giving them a quick overview of every financial transaction (invoices, earnings, expenses). Also, you can manage your taxes, helping you save a ton of time filing your tax returns.
The small business plans start at $10 per month.
---

Sage Business Cloud Accounting
Sage is highly acclaimed for traditional accounting. But when it comes to Sage Business Cloud Accounting software, it provides the same reliable accounting without training. This software is user-friendly, affordable, and offers unlimited users, making it perfect for small businesses since it sticks to the basics in terms of functionality. This makes it easy for small business owners to learn Sage Business Cloud, no matter how much accounting knowledge they have. Sage provides basic accounting functions like expense tracking, account balance sheet, reports, inventory, cash flow management, etc.
The pricing plans start from $10-25/month based on your needs.
---
Wave provides free accounting software for small businesses, allowing you to easily manage your finances by linking your credit card and bank accounts to the app. Then, all transactions are tracked and presented in easy-to-understand reports. You can also send manual, automatic, and recurring invoices. The mobile app lets you collect receipts on the go and monitor events from anywhere. This software is free-to-use, but there are transaction fees when it comes to credit card payments and ACH transfers.
Pricing: free accounting software, paid payroll software, transaction charges.
---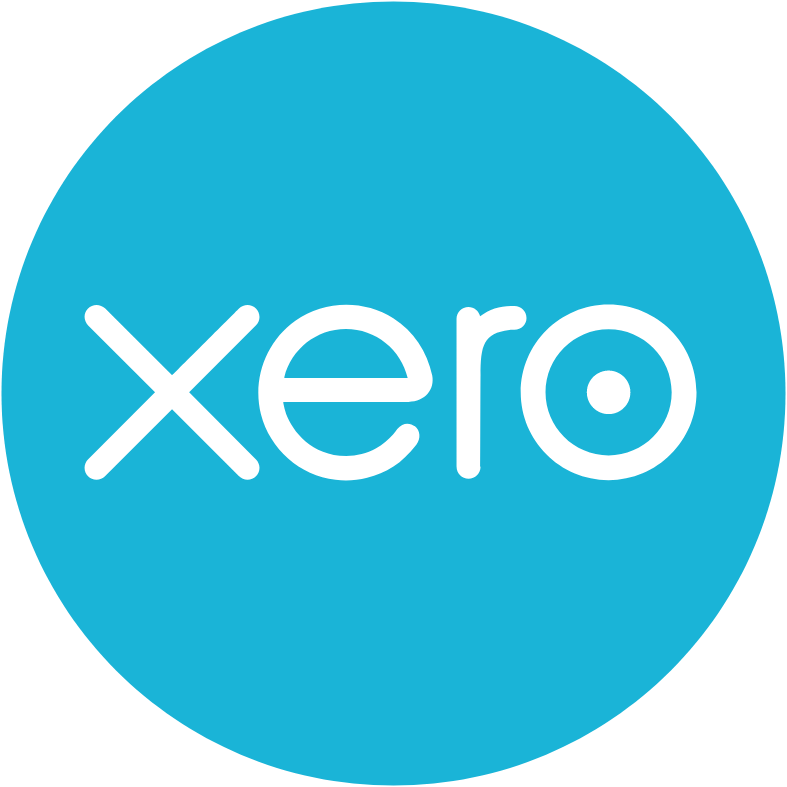 Xero is robust web-based accounting software for small business websites. It is highly scalable and grows along with the heightening of your business. Xero makes it easy to accept payments, send invoices, manage payroll, view bank transactions, etc. You can also create multi-currency accounts, manage your projects right within the software, and manage the payroll of your employees. With an immaculate and interactive interface with stunning reporting tools and packed with useful features, it is one of the finest bets for small business owners.
The starter plan is $9/month, but it's too restrictive. You need the standard plan, which is $30/month.
---

Zoho is a popular CRM software. The biggest benefit of using Zoho Books is when using their robust CRM apps. It beautifully connects with other apps in the ecosystem, as well as multiple payment gateways, credit cards, and bank accounts, allowing you to fully automate your accounting. You can even share transactions with your consumers by providing them access to the consumer portal, enabling Bulk payment functionality for faster payments by your clients.
The pricing starts from $9/month.
---
Conclusion
We hope this post has helped you in finding the best accounting software. If you're looking to use free accounting software for your small business, now is the time to try it. Luckily, you can pick a few and try them out for free to see which one works best for you.
To learn more about small businesses in Canada, subscribe to our monthly CanadianSME Small Business Magazine.