Prince Edward Island (P.E.I.), also called the Island, one of the Maritime Provinces of Canada. Curving from North Cape to East Point, "the Island," as Prince Edward Islanders refer to the province, is about 140 miles (225 km) long, ranging from 2 to 40 miles (3 to 65 km) in width. It lies between 46° and 47° N latitude and 62° and 64° W longitude. To the south and west, the Northumberland Strait separates the island from the mainland provinces of Nova Scotia and New Brunswick. The aboriginal Mi'kmaq (Micmac) people called the island Abegweit—popularly translated "Cradled on the Waves"—which aptly describes the slender crescent of land nested in the surrounding waters.
---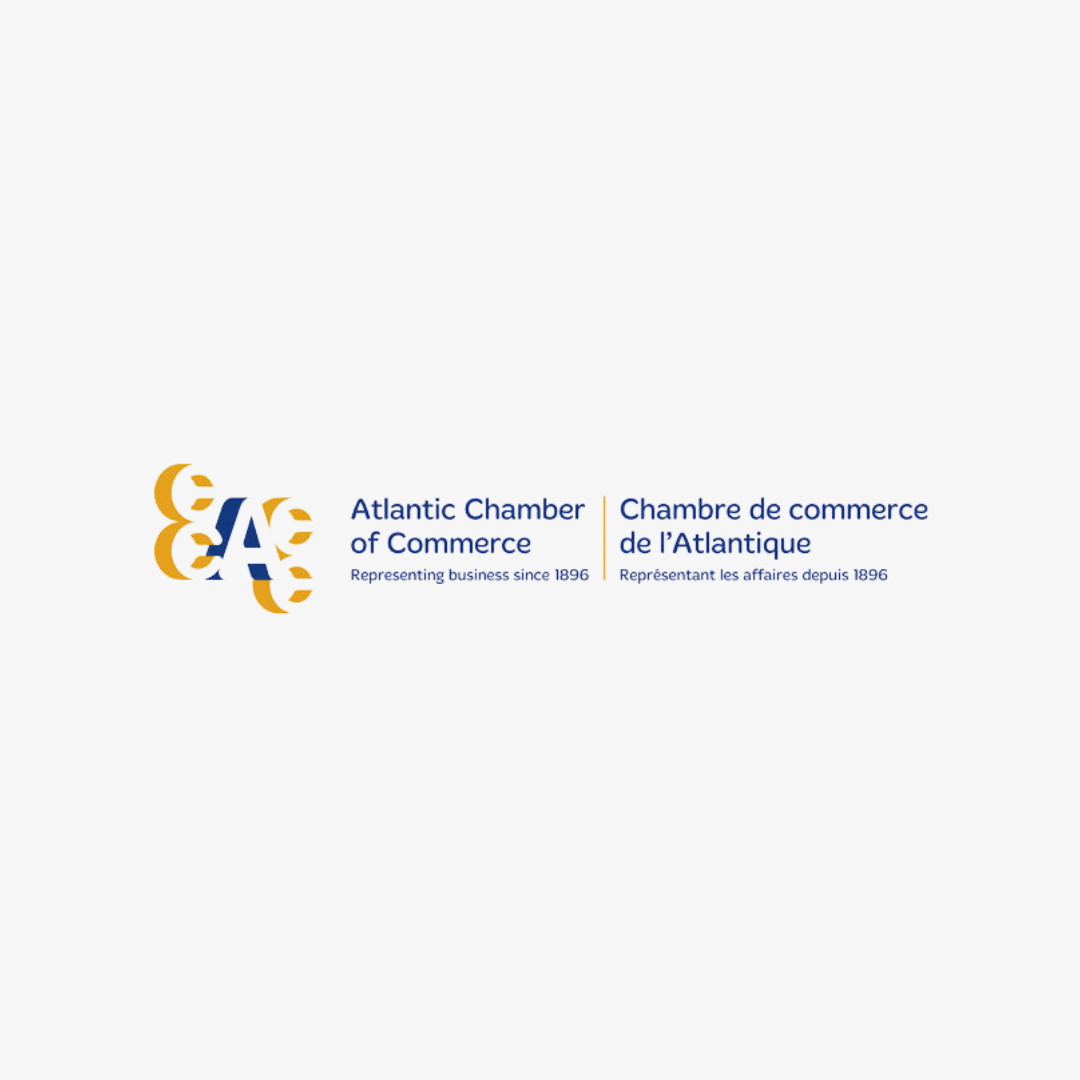 The Atlantic Chamber of Commerce
The Atlantic Chamber of Commerce is a business association that works with its network of Chambers of Commerce to support Atlantic Canadian businesses and strengthen and grow the region's economy and quality of life.
Canadian Federation of Independent Business
The Canadian Federation of Independent Business (CFIB) is the country's champion of small business. With over 97,000 members, we're Canada's largest non-profit organization devoted to creating and supporting an environment where your business can succeed.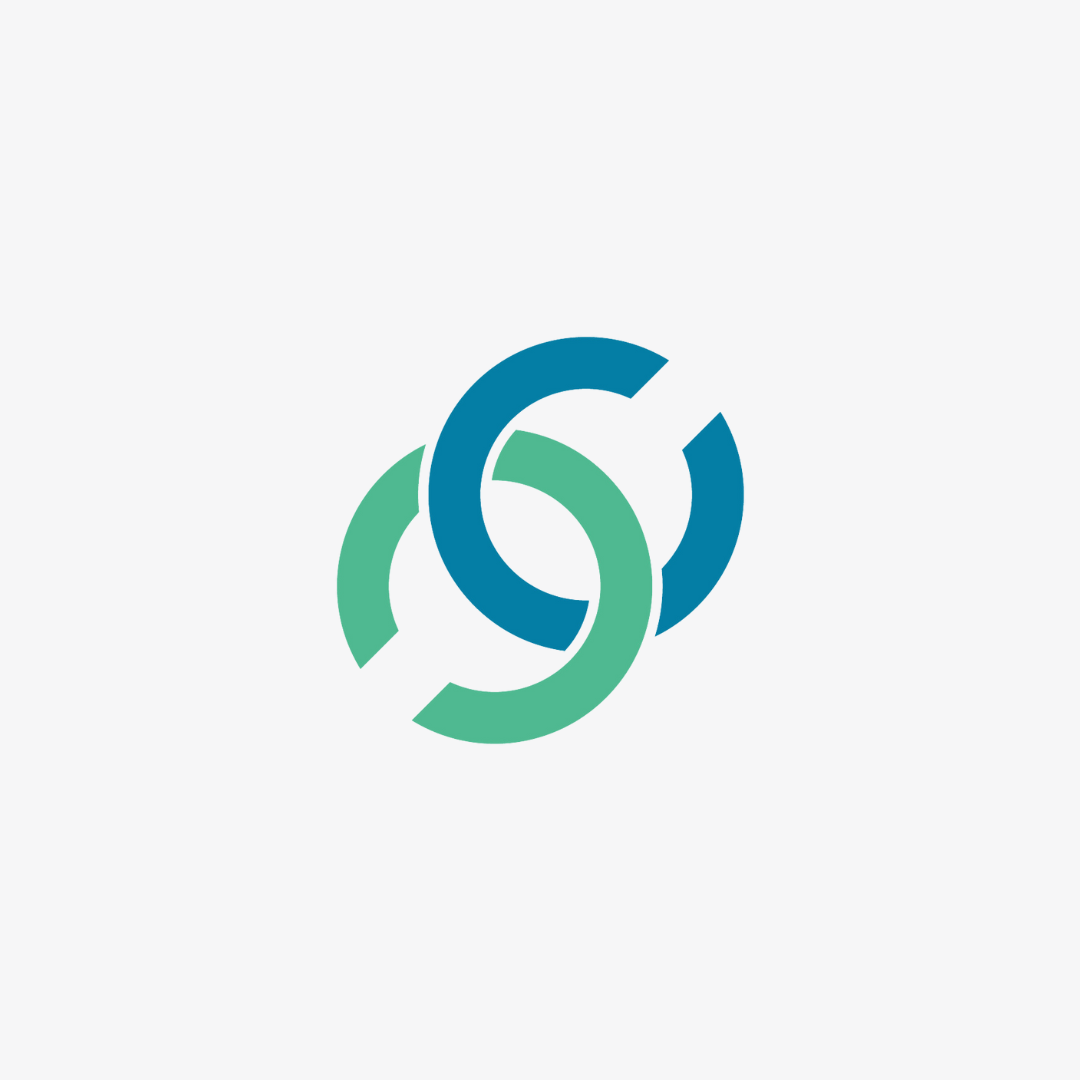 Greater Charlottetown Chamber of Commerce
The Greater Charlottetown Area Chamber of Commerce (the Chamber) is proud to be Prince Edward Island's largest business advocacy organization committed to supporting and connecting our business members.
Sodexo Canada
Founded in Marseille in 1966 by Pierre Bellon, Sodexo is the global leader in services that improve Quality of Life, an essential factor in individual and organizational performance. Operating in 56 countries, Sodexo serves 100 million consumers each day through its unique combination of On-site Food and Facilities Management Services, Benefits & Rewards Services and Personal & Home Services.