Mary Wildman is a motivational speaker and Indigenous influencer. She was born and raised in Peterborough, Ontario, Canada. She is an alumnus of George Brown College.
Mary's spirit name is Red Turtle Woman, a First Nation Indigenous woman from Curve Lake First Nations. She advocates for Indigenous people, and her mission is to support Indigenous people and help other diverse groups become great allies and truly impact the community.
She is a vibrant warrior who excels at forming and maintaining relationships with different companies, organizations, and brands. In addition, she supports the Indigenous community and other diverse ethnic groups.
As a motivational speaker, she has spoken at various events, such as "Move the Dial," Indigenous People's Day, mental health awareness, and the child welfare system from an Indigenous lens.
She loves supporting the Indigenous Community and acts as an ally to other diverse ethnic groups within communities.
Mary is passionate and hard-working, loves working with people and building lasting relationships, and strives to deliver excellent results. She thrives at creating a supportive team setting, likes taking on leadership roles, and empowers her colleagues with the knowledge to take on their parts.
Mary is also a part of the International Indigenous Speakers Bureau and hopes to gain new partnerships and help support more Indigenous individuals throughout the coming year.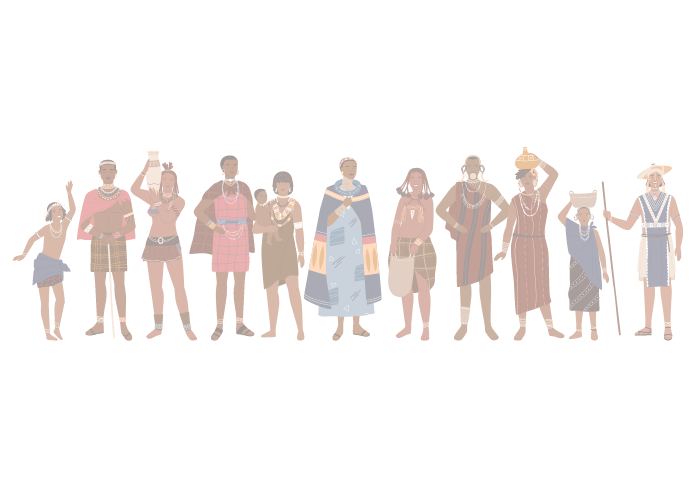 Mary Wildman motivates through her keynote speeches and workshops. To know more about her work, visit her website at https://iammarywildman.com/.
Indigenous communities empower each other in all their endeavors. To read more about these inspiring stories, subscribe to Indigenous SME Business Magazine lnkd.in/gBMWGCHX and for the latest updates, check our Twitter page @IndigenousSme.