In the Anishinaabemowin, Animikii (ah-nih-mih-key) means Thunderbird. This spiritual being is one of the most powerful and respected in the Anishinaabe culture that protects the Anishinaabe people. The people believe that the beating of the Thunderbird's wings causes thunder.
The ThunderBird Founder
When the founder of Animikii, Jeff Ward, named his company the name, he was also extending a part of his spiritual existence as Animikii Gwewinzenhs, meaning Thunderbird Boy, to its brand and logo.
Jeff Ward is an Ojibway and Métis founder of Animikii Indigenous Technology. It is an Indigenous-owned technology-based company that works with leading, Indigenous-focused organizations from all industries to drive positive change for Indigenous Peoples.
His initiatives are directed toward empowering his communities and Indigenous peoples, and the foundation of Animikii is built on Anishinaabe values.
He is an experienced web designer with over 20 years of experience. He is the founder and Chief Executive Officer of Animikii, founded in 2003 and has been managing its growth ever since.
Jeff is a web designer, software developer, author, and speaker and serves as Aboriginal Peoples Television Network (APTN) board member.
---
Building Team Called Animikii
Animikii is an Indigenous-owned technology company that works with leading Indigenous-focused organizations from all industries, driving positive change for Indigenous Peoples through technology.
With 18 years of industry experience in delivering technology solutions exclusively for Indigenous communities and organizations, Animikii offers Indigenous technologists who are personally and professionally vested in the success of their clients.
Animikii is 100% Indigenous-owned and a Certified Aboriginal Business (CCAB) that is socially minded. With deep-rooted knowledge and experience within the Indigenous community, they work towards creating better outcomes for Indigenous peoples.
Animikii consults with their customer to know their needs and custom designs solutions for their specific circumstances. Their technological services ranged from website updates to custom-designed and built software.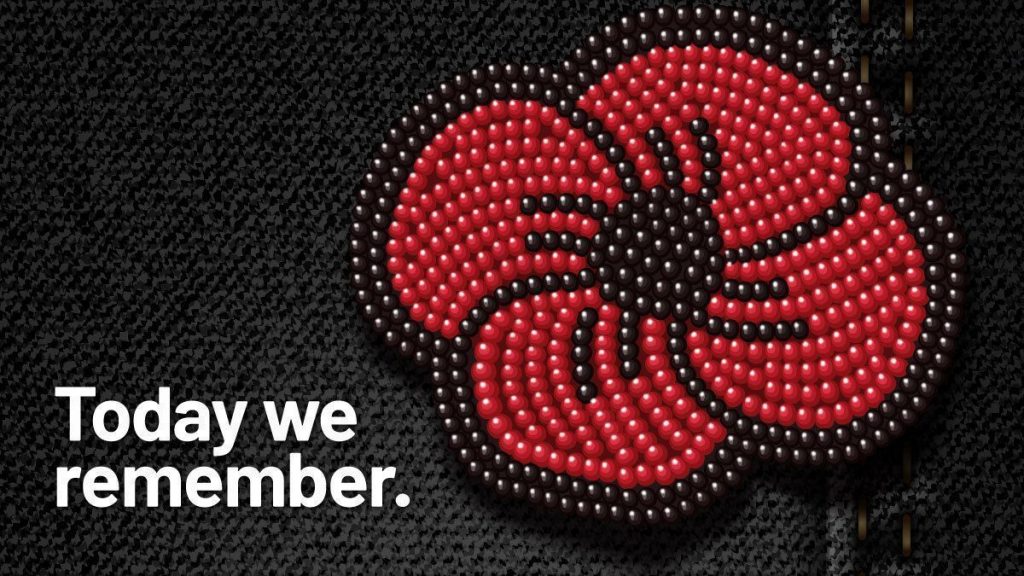 They build and maintain long-term relationships with their stakeholders as a value-based company. These associations are based primarily on the value match with their partners rather than any industry or business type.
Animikii's team members work across Turtle Island. Their team works remotely from the traditional, unceded Indigenous lands and belongs to different Nations and Territories. Every Animikii team member has completed accredited Indigenous Cultural Safety training and approaches technological solutions through this lens. Their team works on each project with a dedication that will lead to positive outcomes for Indigenous peoples.
---
The Value-Based Techno-Company
Animikii is a value-based company rooted in Indigenous knowledge, and these values guide their business decision-making. The 7 Grandfather Teachings from Anishinaabe culture inform their relationships with partners, team members, contractors, and collaborators. These seven values are humility, truth, honesty, wisdom, respect, courage and love, which they uphold in all their projects and among their team members and stakeholders.
Animikii works to give back to the community they belong to. A part of the project's budget gets earmarked for their Giving Back program, which is dedicated to supporting Indigenous youth pursuing careers in technology and business.
They work to impact society and are transparent about it. The Social Impact Reports show all the giving back and social venture work they do yearly. For example, the Animikii Scholarship program provides technology and entrepreneurship scholarships for Indigenous youth.
The Dev Degree Scholarship is a 4-year, work-integrated learning program that combines hands-on developer experience at Shopify with an accredited Computer Science degree from Carleton University or York University.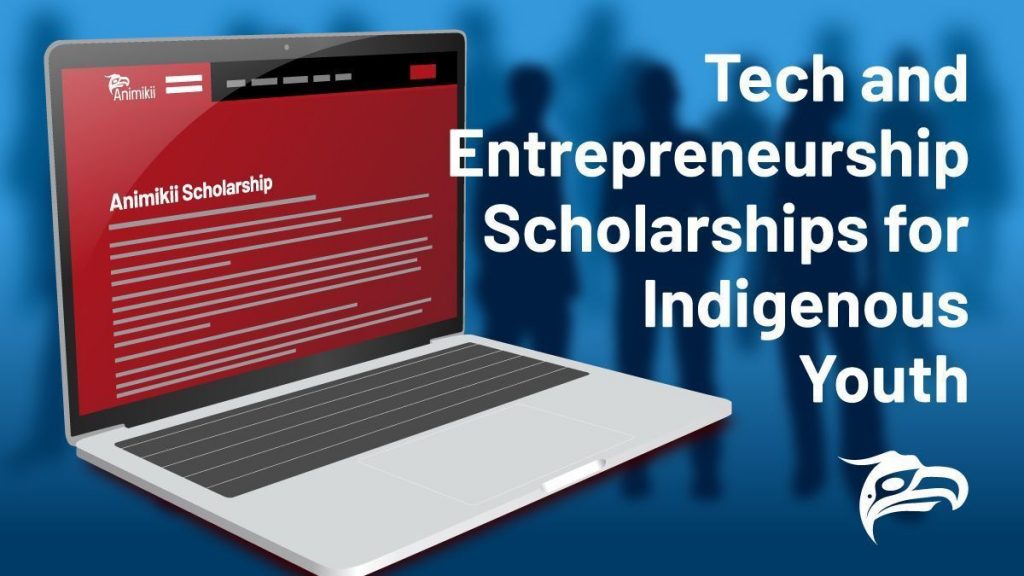 Their Request For Support From Animikii supports innovations designed to lead to equitable outcomes for Indigenous people on Turtle Island. They organize workshops that offer sessions for various audiences, from children to students to professionals in Indigenous and non-Indigenous organizations.
Animikii Indigenous Technology promotes social innovation through Indigenous technology. To know more about their services, visit their website at https://animikii.com/home. 
Indigenous businesses establish themselves in innovative and technology-based industries, thereby empowering the community. To read more on these enterprises, subscribe to Indigenous SME Business Magazine and for the latest updates, check our Twitter page @IndigenousSme.