The Indigenous Leadership Development Institute Inc. (ILDI) is a non-profit organization based in Winnipeg, Manitoba, Canada, has been developing leadership skills among Indigenous, Metis, and Inuit people for over two decades. Since its inception in 2000, ILDI has provided superior self-government education to support Indigenous excellence, strategic planning, providing high-level negotiation skills, and integrated cultural awareness training for businesses across Canada.
The Indigenous Leadership Development Institute is dedicated to building relationships that support leadership and governance. They value partners who honor the sacred agreements made by their ancestors. ILDI knows what needs to be done to propel forward and create a strong future for indigenous people.
How Does ILDI Provide Training?
ILDI has over 30 facilitators in Manitoba (40 across Canada) who are trained to provide leadership training, either in partnership with universities or on their own, also with several other service providers. Facilitators are accredited by the Professional Trainer Accreditation Program, a certification body that provides Canadian professionals with the skills they need to learn in today's changing ecosystem. ILDI facilitators are members of the CPTA (Canadian Professional Trainers Association). This institution is an accredited training institution certified with Human Resources and Skills Development Canada, offering a nationally recognized accreditation program.
Facilitators working with ILDI are Native Americans and have direct experience working in law, human resources, administration, and project management – the key areas necessary for self-governance, capacity building, nation-building, and professional development.
ILDI offers various course titles like Strategic Planning, Governance Requisites for Leaders, Negotiation, Mediation, Board Training, Conflict Resolution, How Government Works, and Online eLearning Canadian Indigenous Culture Training: Training and Reconciliation Edition.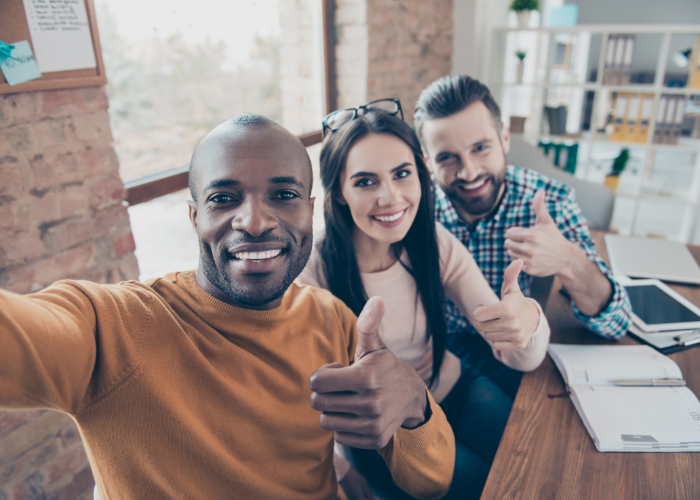 How Does ILDI Work for Bringing a Change?
ILDI works closely with educational institutions, governments, and the private sector. Through cooperative alliances and partnerships, they offer their clients a rich and diverse array of educational opportunities. For example, they might engage with a university to provide a course on self-governance or collaborate with a personal consultant to teach effective negotiation skills, or a senior official to speak on legislative protocols. Through their personalized training, they believe in making the community stronger and more effective in governance on topics such as:
Government-to-Government relations
Financial management and accountability
Nation building
Media training
Negotiation and dispute resolution
ILDI's training programs are cutting-edge and come from institutions in Canada and the US, highly reputed for offering world-class management programs. They are dedicated to leaders (generally band councilors, band chief, elected Métis leaders, executives, senior management, leaders of indigenous and non-indigenous organizations, women and elders, youth who have identified specific training needs.
Wherever possible, the courses are partially or fully sponsored by private and public partners. Their courses are offered at a very decent price to their registered participants every year.
Programs
Indigenous Languages Revitalization – Online Resources
The purpose of the online indigenous language revitalization is to highlight the diverse communities, organizations, groups, and individuals who speak the language. All communities, organizations, groups, and individuals will have the opportunity to highlight their preservation and revitalization work with a focus on process. The prime aim is to inspire others to learn how to execute and conduct some programs and work with the language.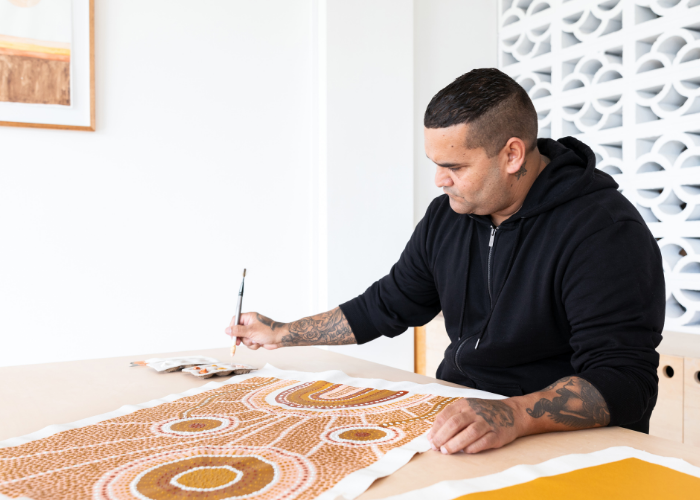 Indigenous Awareness Training (Canadian Version)
Proactively promote good governance by identifying training needs and providing unique training and competency-building opportunities. They prepare indigenous people for the 21st-century challenges by helping them interact with indigenous people. They provide an aboriginal perspective on Canadian history, define self-government, describe the relationship between aboriginal people and the royal family, and also identify issues covered by aboriginal law in Canada. This program is designed particularly to identify important challenges and opportunities faced by indigenous people today.
Indigenous Carpentry Program
The program is designed to provide a broader and more interdisciplinary learning experience that promotes lifelong learning and provides participants with opportunities to continue their carpentry education and training. The program enrolls up to 14 students who are supported throughout the entire program, along with apprenticeship and employment opportunities.
If you want to know more about their works and programs, and also about their course fees, you can freely scroll through their website: https://ildii.ca/about-us/.
To know more about small and Indigenous businesses in Canada, do not forget to subscribe to our monthly CanadianSME Small Business Magazine.