The ongoing pandemic has generated a need for digital marketing since offline marketing has disappeared into the background. With every business affected by the pandemic, it's time to move to a new normal where your online marketing strategies can either make or break your business. You need to develop a marketing strategy that steers traffic, harnesses the strength of social media to reach your target audience without any fuss, and effectively utilizes media marketing strategies. This is where digital marketing tools come as a savior.
Digital marketing has literally transformed the world into a global marketplace, and Canada was no exception. According to Statista, digital advertising spending in Canada is expected to exceed b$12 billion by 2024. If you have the advantage of understanding digital trends or know how to use well-known digital marketing tools, you can outperform large corporations from being potential threats to your business. Promoting products and services, driving sales, generating leads, and enhancing the brand image is what defines the life of a marketer. The role of a marketer is full of responsibilities and challenges, but at the same time, fun and exciting too. To perform your digital marketing functions effectively, you need to know all the digital marketing tools that can help you meet your day-to-day digital marketing needs.
Below is a list of the most trending 5 digital marketing tools that are being used by organizations to carry out their daily tasks.
---
Mailchimp is one of the most popular email marketing software used in the world of digital marketing tools. The service offers both free and paid versions at a price that suits the size and needs of your business. This resource automates sending emails to your customers at the most appropriate time, along with providing detailed analytics, helping you improve your business's digital marketing initiatives in the future. Marketers can create complete emails with images, personalized fonts, GIFs, and design A/B testing using just one tool, and that's MailChimp.
---
Google Analytics is an essential digital marketing tool and is often referred to as the gold standard when it comes to website analytics. This tool gives you all the information about your site visitors, their exact location, and which pages they spend the most time on. Google Analytics helps you understand why your business is beneficial to your target audience. Beyond that, conversion rates, user engagement, and real-time data tracking are some of the reasons you can enjoy while using this tool.
---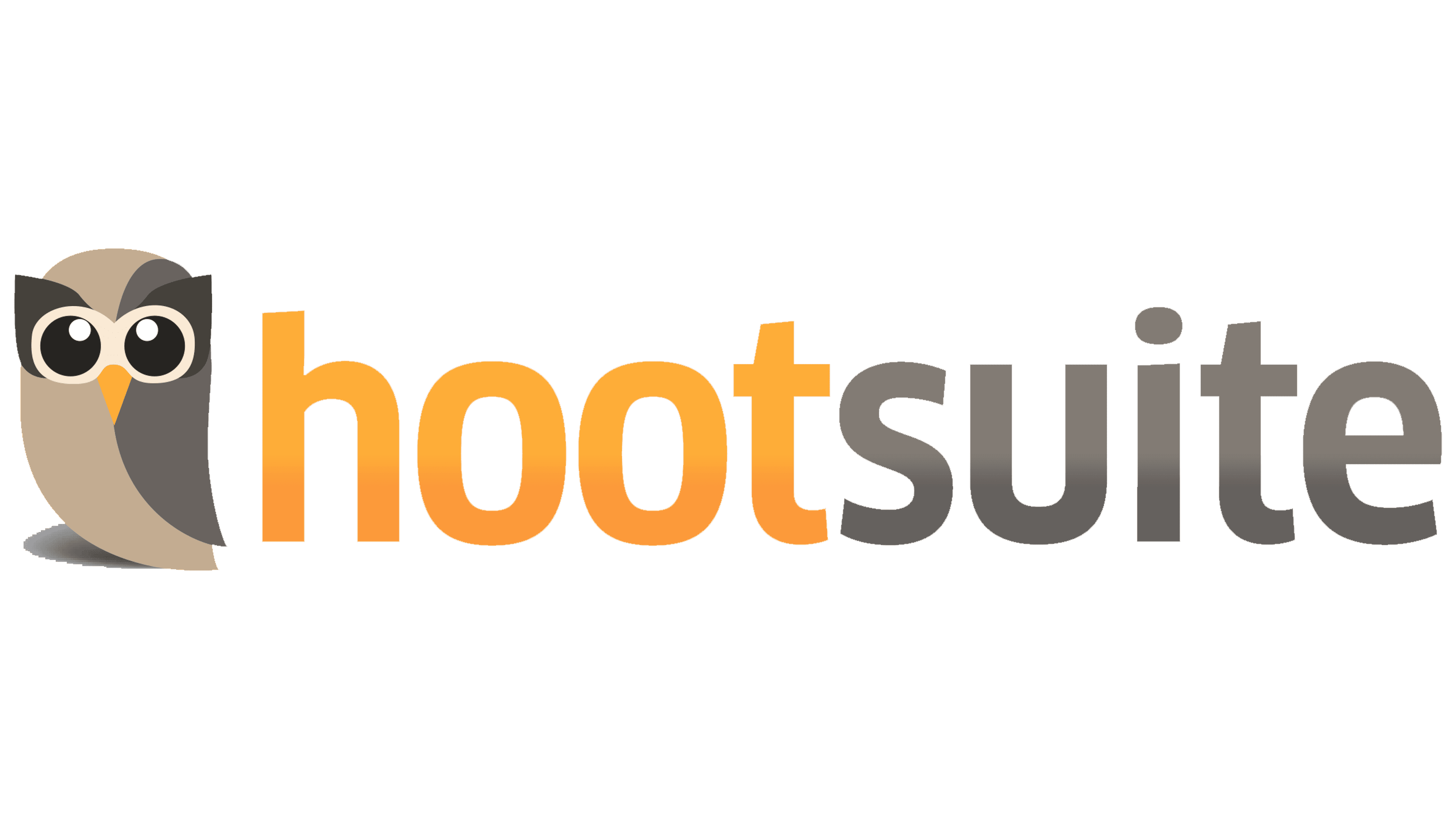 Hootsuite is a complete social media management tool. It helps store approved content in the cloud and allows your team to post to social media 24/7. This tool also allows you to schedule multiple posts at the same time using tags and keywords. This tool has the power to simplify social media marketing since it takes less time. Social teams can easily track engagement, calculate conversions, and calculate ROI. This tool also makes it easy to reply to comments or mentions using the toolbar.
---
The success of any project depends on the ease of communication between teams in the world of digital marketing tools. That's why you should invest in easy-to-use software to help your team communicate seamlessly. Slack is one of the most popular collaboration platforms. This great tool has won many digital marketers' hearts with its simple data exchange and easy message retrieval features. More importantly, Slack integrates with all major project management, sales, office management, performance, developer tools, and design, making it easy to track every aspect of your digital marketing campaigns.
---
Trello is an immensely popular content management tool used by organizations to brainstorm and develop content strategies. What makes Trello so appealing is that it's free for small teams and businesses, providing a visual way to brainstorm and plan content online, whether your team is remote or global. You can also easily assign multiple people to a card, so you know who is responsible for creating, editing, or adding CTAs to your messages. Users can include notes and create cards on several card topics, as well as set deadlines and assign topics to specific teams. Trello provides clarity and promotes collaboration on projects in the pipeline.
---
The Bottom Line
If you want your online marketing plan to be successful, you require the right digital marketing tools to survive in this cut-throat digital marketing ecosystem. You need to be social media-savvy, intuitive, and persistent. The most important thing is to be a jack of all trades. The list above includes some of the most trending tools you can use to boost your digital marketing efforts, ensuring staggering business growth.
For more information on business trends and tips, do not forget to subscribe to our monthly CanadianSME Small Business Magazine.