Did you know that the wealthiest people in the world have one thing in common – 88% of them read for at least 30 minutes a day and 86% of them love to read. If you are a business owner or if you are all set to launch your business anytime soon, this is one habit that you must inculcate too. Reading is something that can support your growth in so many ways, both personal and professional. Books make it easier to think, ask questions, and find solutions, all at the same time.
If you are an entrepreneur or aspiring to be one, here are 5 must-read books for business owners which you should definitely grab hold of.
---
1. Enchantment by Guy Kawasaki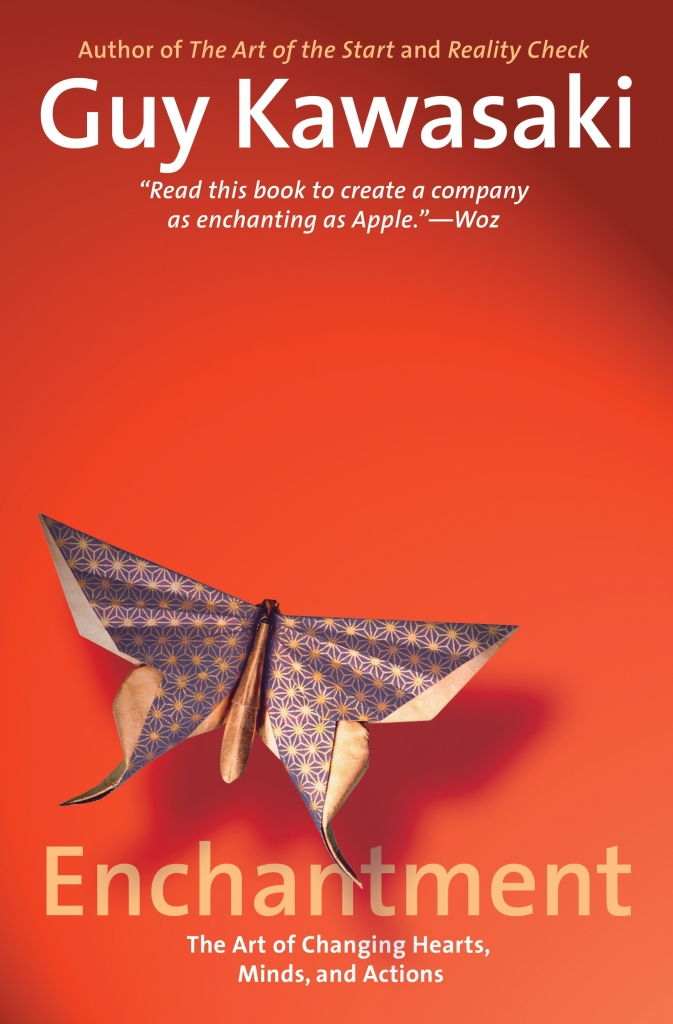 As an entrepreneur, you should know the ways of taking care of your customers. Don't you think you, as a business owner, should spend your money on something which will give your buyers ultimate delight? That's what Enchantment is all about. Guy Kawasaki, in this book, unpacks this simple, yet difficult, concept in a way that will leave you nodding along with his propositions. You will know the tricks of taking good care of your customers. More than this, you will find a lot of other things which you know about being an entrepreneur.
Key Takeaway: In this book, Guy mentions, 'There are two kinds of people and organizations in the world: eaters and bakers. Eaters want a bigger slice of an existing pie; bakers want to make a bigger pie." Basically, the world already has ideas and as an entrepreneur, you should know how to make those ideas bigger in your own way. And you shouldn't limit yourself by thinking that it's all been done before.
---
2. The $100 Startup by Chris Guillebeau
To start your own business, you needn't be a lucky one. Or you shouldn't be someone with pre-loaded money. You could just be an accidental entrepreneur who will make success in the long run out of the right opportunities and circumstances. Guillebeau gives several examples of people who turned their passion into something profitable. He promotes creative thinking and asks the readers to leverage a natural talent or a loved activity into a successful business model.
Key Takeaway: In this book, Guillebeau says, "Who are your people? You don't necessarily have to think of them in categories such as age, race, and gender. Instead, you can have them in terms of shared beliefs and values." He wants all entrepreneurs to forget the old-fashioned demographics while researching their target audiences.
---
3. Purple Cow by Seth Godin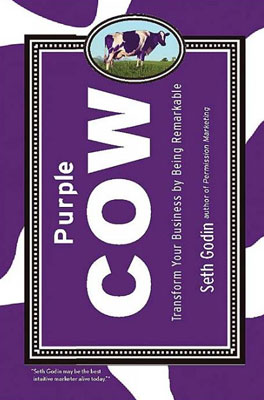 The book was first published in 2003 and then revised & expanded in 2009. Godin is one of the supreme entrepreneurial minds worldwide. In this book, he advocates building something which your customers can't ignore. He, in a way, launched a movement of creating a truly remarkable product that is worth marketing in front of the world. This book is not only limited to business owners or would-be entrepreneurs but targets anyone who has something relevant to show to the world. There are a number of other lessons in this book which you will surely take multiple notes of while reading.
Key Takeaway: He writes, "You must design a product that is remarkable enough to attract the early adopters – but is flexible enough and attractive enough that those adopters will have an easy time spreading the idea." And it sums it all up.
---
4. The Fire Starter Sessions by Danielle LaPorte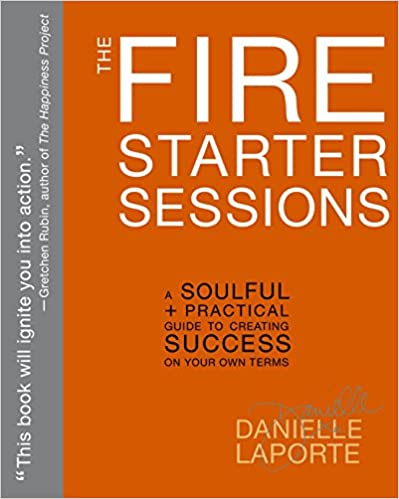 If you want a little motivation to start your venture, or if you have been looking for that extra push to market your brand, read this book to get motivated the right way. LaPorte writes 16 beautifully crafted sessions of motivated goodness. The way she writes everything, her passion, will actually grab you by your shoulders and will shake you back into action. She provides several personal anecdotes which will make the read all the more relatable. This book is essentially not only a must-read but a re-read one for all aspiring business owners as well as existing entrepreneurs.
Key Takeaway: You won't find any specific favorite in this book. Rather, the whole book is kind of a takeaway for the readers. She writes, "Make generosity part of your growth strategy. Don't wait. Don't wait until your stuff is selling or you've got enough of a cushion in your bank account. Don't wait until you've got more time. Give now." And this says it all, isn't it?
---
5. The 4-Hour Workweek by Timothy Ferriss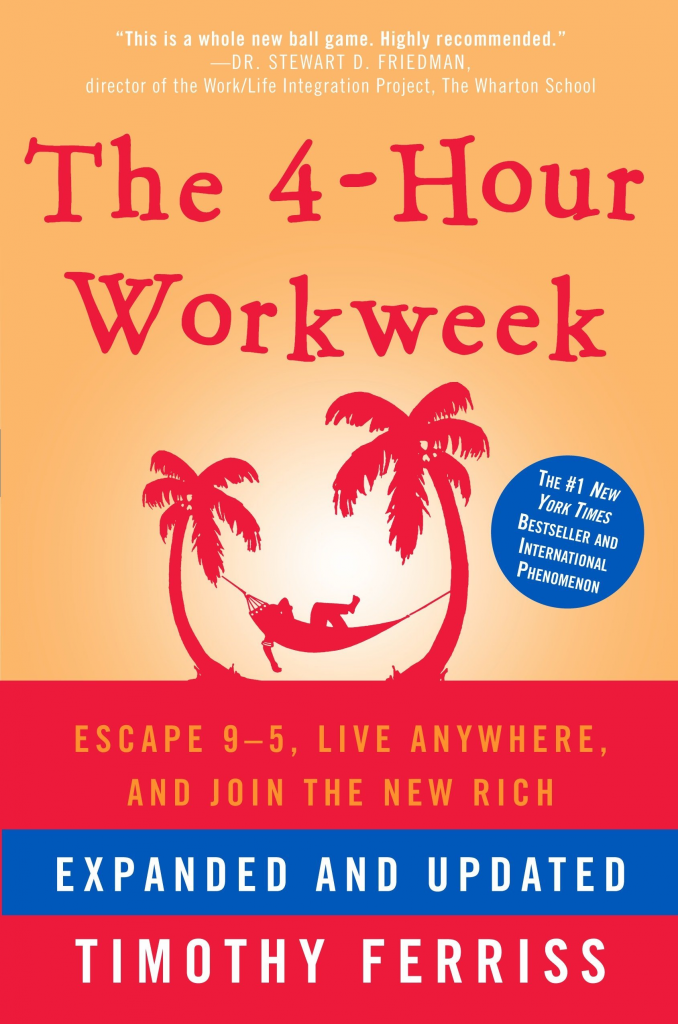 Once you start reading this book, you'd be all fired up to start something new. With several tools and techniques, this book will help you to create and automate your own muse of income generation. This muse will, in turn, help you to pursue your other business plans better.
Key Takeaway: Ferriss makes a strong point in his book that you need to surround yourself with positive people, as well as the ones who are a little unambitious, pessimistic and disorganized. They are the ones who would help you to become stronger. He mentions that if you wish to win the race, you should have a group around who would push you to go further faster. He writes, ""…you are the average of the five people you associate with most, so do not underestimate the effects of your pessimistic, unambitious, or disorganized friends. If someone isn't making you stronger, they're making you weaker."
---
Wrapping it Up,
It doesn't matter whether you've just started as a business owner or you are already an accomplished one, there are always ways that can help you along your path to success. Reading books is one of them. And with this simple and crisp list of the best books for entrepreneurs, you would surely get the motivation and the support that you might have been looking for all this while.
For more such amazing guides, tips and reviews, subscribe to our monthly CanadianSME Small Business Magazine.