If you have a viable business plan for your startup, you might be well aware of the path to success. It has a lot of challenges and one of the biggest challenges that you need to face is to get help from an investor. Funding assistance is something crucial to ensure that you will have a somewhat smooth journey to become a top entrepreneur in the future. But finding an investor for a small business is quite a task. Getting in touch with the investors, speaking to them about your business plan, assuring them about the success of your products/services, etc., takes a lot of time and effort.
In this article, however, we will talk about the right ways of approaching an angel investor for your small business in Canada. Let's jump straight into the tips then.
1. Your Startup Should Fit the Profile
Typically, angel investors look for startups that have the potential to give them back a huge return on investment. Most small businesses do not have that potential for growth. So, you should demonstrate your growth strategy before getting help from an angel investor. If you can make them understand well your future growth and how you can give them back even more than their expected ROI, you will increase your chances of acquiring funding from them.
2. Seek Out Investors & Build Relationships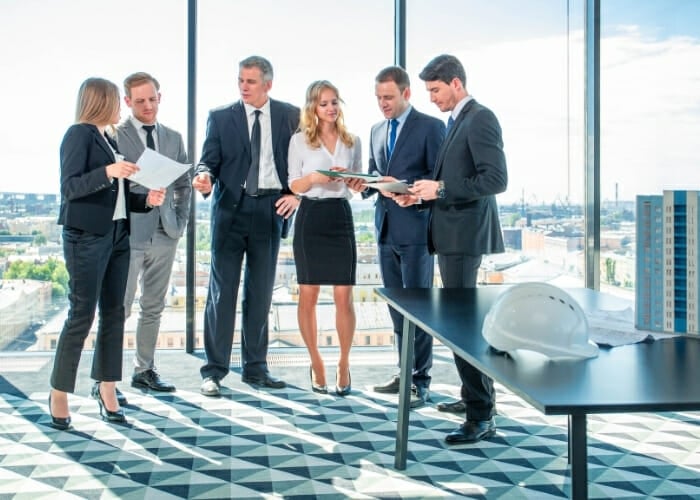 In addition to finding an angel investor by going through several websites, you should also seek out investors through other channels. You can join events, business summits, and network as much as possible. Getting connected to local groups can also help you find relevant investors who are best-suited for your industry. Developing a wide network will help you immensely in finding the right investor for your small business in Canada.
3. Be Honest & Realistic About Your Goals
While getting help from an angel investor, do not oversell your products/services. If the investor is experienced, they will see through your efforts. And if they find that you have a strong goal that is realistic enough, they will inevitably partner with you. Also, the way you communicate your business goals in front of them is important. Be brave regarding your ideas and do not stutter regarding your future aspirations. If you are clear to them from the very beginning, they will find it easier to join hands with you.
Wrapping it Up,
Small businesses in Canada cater to most of the nation's economy. And this has made several aspiring entrepreneurs take the leap. So, if you too are thinking about starting your own firm in the coming year, this is probably the right time to join the bandwagon. And in the case of financial investments, following the above-mentioned tips can help you get the best angel investors for your business plan.
Wish to know more about small businesses in Canada? Do not forget to subscribe to our monthly CanadianSME Small Business Magazine.