It doesn't matter how driven you are as an entrepreneur, if you do not have the right marketing tools, you will never be able to market your products/services properly in front of your target audiences. Luckily, there are several free small business marketing tools that you can use for marketing without blowing your budget.
Marketing is a crucial part of building a business and it isn't necessary that you pay for some of the best tools that are available. So, if you are trying to save money, here are the 10 right marketing tools for your business that are absolutely FREE.
---
1. LinkedIn
LinkedIn is a very powerful tool for businesses of any size. Especially for the B2B companies, LinkedIn is one of the most trusted social networks for professionals in the U.S., with more than 722 million members. More than 55 million businesses are currently on LinkedIn and it can help your business grow better. It's super easy to create a profile on LinkedIn, network with other professionals, and engage in thought leadership contents online.
---
2. Google My Business (GMB)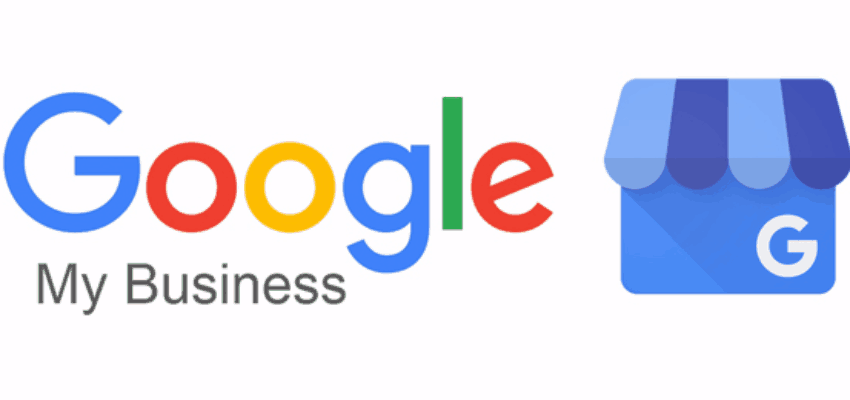 If you claim yourself to be a local business, then you should get a Google My Business listing for your brand. This way, your customers will be able to find you easily by searching about you on Google, or while searching for a similar business like yours on the search engine. Also, with a GMB listing, you will not get edged out by your competition. However, GMB listing should be optimized time and again with photos, information regarding your business, and customer reviews.
---
3. Canva
As per HubSpot's reports, 49% of marketers rely on visual marketing and find it to be a very important part of their overall digital marketing strategy. However, 23% of them also feel that design and visual marketing are their major challenges. If you are one of the latter, Canva can make the process easier for your business. It will help you to create images easily with its preloaded templates and optimized sizes. Even their free plan will give you access to more than 250,000 templates, 100+ design plans, and 1000+ stock photos.
---
4. Typeform
Receiving feedback from your customers is a vital part of growing your business and improving your services. Typeform can make this easy by letting you create beautiful forms, quizzes, and surveys for your website visitors and customers. With the free plan, you can get up to 100 responses every month.
---
5. Buffer
If you are finding it really time-consuming to schedule your posts on social media, get help from Buffer. With this, you can batch your social media posts and schedule them ahead of time. You can also curate the posts, compose them and then schedule them, all at one go. The free plan will let you connect a profile from each social network like Facebook, Twitter, etc. And will also let you schedule 10 posts for each one of them.
---
6. Google Alerts
Google Alerts is one of the best free marketing tools for businesses of any size. You can sign up for your business here and get alerts anytime when your company gets mentioned online. You can also monitor your competitors' mentions, and hence, this one could be an amazing tool to engage in competitor research.
---
7. Help a Reporter Out (HARO)
If gaining publicity for your business is on your mind, the Help a Reporter Out (HARO) is your thing! This is an invaluable resource that could connect journalists with qualified sources. You could use HARO to get free publicity for your brand whenever someone in your business will get quoted as a source in any well-known publication. Plus, you can also use HARO to generate backlinks for your website.
---
8. Moz Pro
Moz Pro is an amazing tool for checking your website domain and page authority. It will also let you check how many links you are getting and from which sources. Moz Pro can help you check your competitors even. But if you go for the free version, it will only show you 3 reports per day, which is not bad for the start. Signing up will provide you with unlimited reporting on all your keywords, links, and competitors.
---
9. Medium
Although it isn't a tool and more of a social media site or a network, you can use Medium to start an online blog as quickly and affordably as possible. If you are a startup, you can kick off your online blog at Medium. Here, you can enjoy a built-in audience and get networking tools that will help you to spread your content over the web.
---
10. MailChimp
For your small business, you should build a robust email list. Social media is important, we agree, but you don't own the followers. However, one thing which you can have full control over is your email list. MailChimp will help you in this regard. This one is one of the major email management services and is free for up to 2,000 subscribers. This could be an essential tool for your small business to start with email marketing.
---
Wrapping it Up,
So, which small business marketing tools do you think could be the absolute fit for your business? Choose some from the above-mentioned list, or you can choose all of them at once, and market your business in a better and planned manner.